Our Conductors -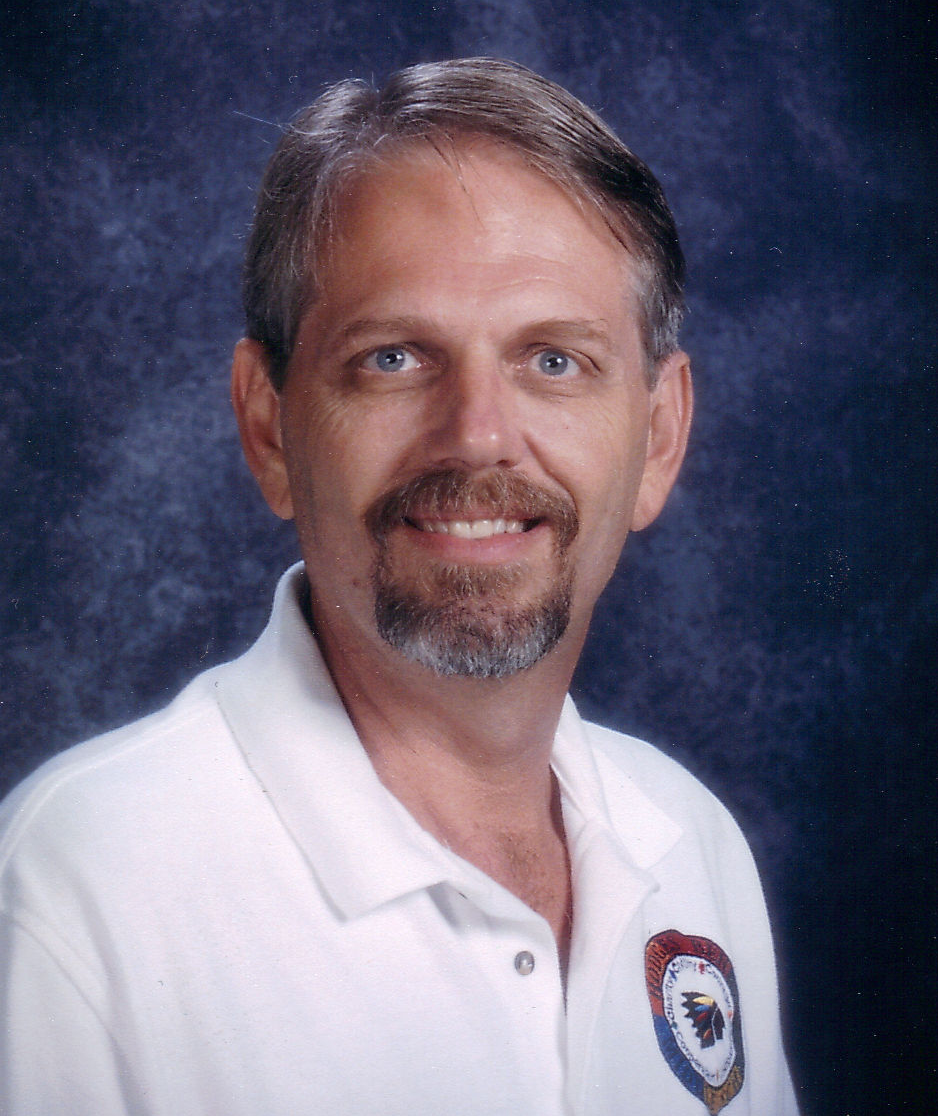 Ted Bachmann, Principal Conductor

Ted Bachmann earned his Bachelor and Master of Music Education Degrees from the University of Tulsa, where he studied clarinet and saxophone from Dwight Dailey and flute from Jan Coffey Dailey. He was Graduate Assistant with the TU Band and was Adjunct Professor of Woodwinds at Northeastern Oklahoma State University in Tahlequah during graduate school. Ted taught Instrumental Music in the public schools of Jenks, Sugar Land (TX), Sand Springs, and Union, retiring in 2008 after 33 years of service.

Currently, Ted works at Tulsa Community College where he serves as Academic Support Technician for Music in the Performing Arts Division. Ted remains active as a band clinician, consultant, and adjudicator and as a professional performer.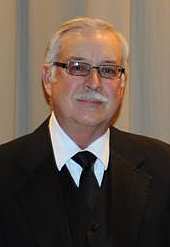 Charles L. Surine, Associate Conductor

A graduate of NEO A&M College and Northeastern State University, Charles L. Surine retired from teaching after 29 years in Oklahoma Public Schools, and 1 year in private school. He taught instrumental, vocal, and general music. Charles is currently working part time as a brass repair technician and school service "road" man for The Music Store, Inc., in Tulsa, Oklahoma.

Charles has been a member of the Tulsa Community Band since 1999, and is an accomplished trombone player. He has served as an Assistant Director of the Tulsa Community Band in the past, and is currently our Associate Director.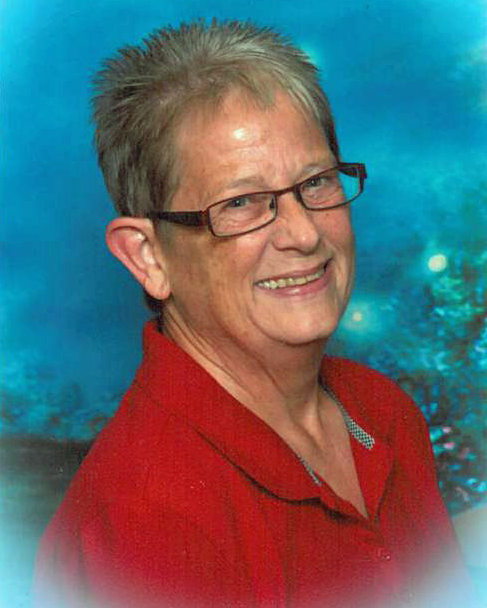 Martha Kramer, Assistant Conductor

A 1966 graduate of Sapulpa High School, where she was a student of George Brite, Martha Kramer went on to Tulsa University and received a BME in 1970. She served as a band director at several Oklahoma schools, including Morris, Edmond, Sapulpa, and Jenks. She has been a guest clinician for several regional honor bands in Oklahoma, and has served as a solo and ensemble adjudicator at various district contests in Oklahoma for many years.

Martha has been a member of the Tulsa Community Band for 16 years, and plays the oboe.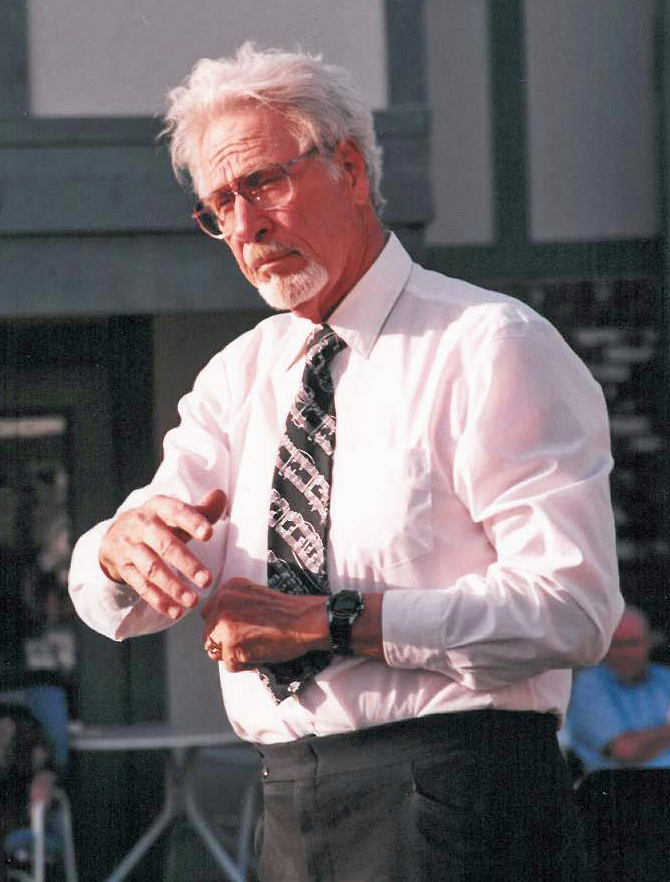 Dwight M. Dailey - Director, Emeritus


Dwight M. Dailey directed the Tulsa Community Band for twenty-five years. He graduated from the University of Michigan with a B.M.E. and M.M. degree in woodwind instruments. During his thirty-seven year tenure at the University of Tulsa, he directed the TU Band, taught clarinet and saxophone, and founded the TU Jazz Band. In addition, he served as the Principal Clarinetist and Assistant Conductor for the Tulsa Philharmonic for many years.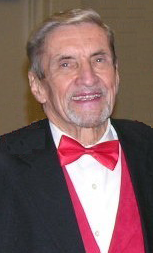 Paris York - Associate Director, Emeritus

The late Paris York served as a member of the Third Division Marine Band from 1952 to 1955, and graduated from the University of Oklahoma in 1959 with a Masters Degree in Music Education. He was the Director of the Pride of Broken Arrow Grand National Champion Marching Band for many years, and was inducted into the Oklahoma Band Masters "Hall of Fame" in 1997. His bands consistently received Superior ratings throughout his teaching career. He is the founder and co-owner of The Music Store, Inc., in Tulsa, Oklahoma. In January of 2011, Paris was honored by the Oklahoma Music Educators Association, which bestowed upon him their first ever Lifetime Achievement Award. Paris played tenor saxophone and bass clarinet with the Tulsa Community Band, and was our Associate Director for 16 years.